Whamisa Research & Development Lab
Whamisa is a brand established by Korea's leading clean beauty manufacturer and owns the first Korean organic-certified facility. As the pioneer of clean beauty in Korea, our lab has worked on countless innovations in the past decades, incorporating organic fermentation, preservation system, and raw ingredients to the formulation.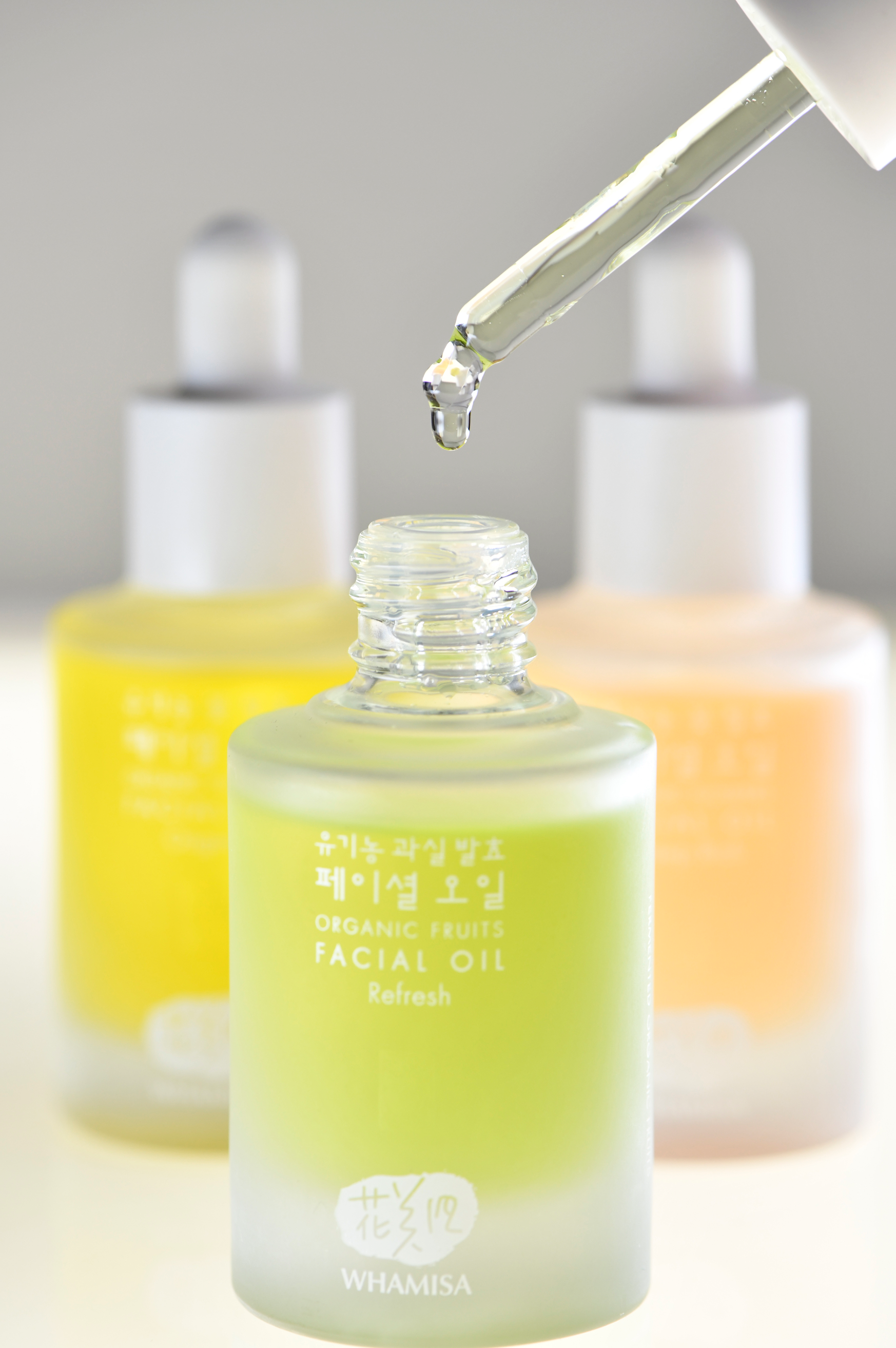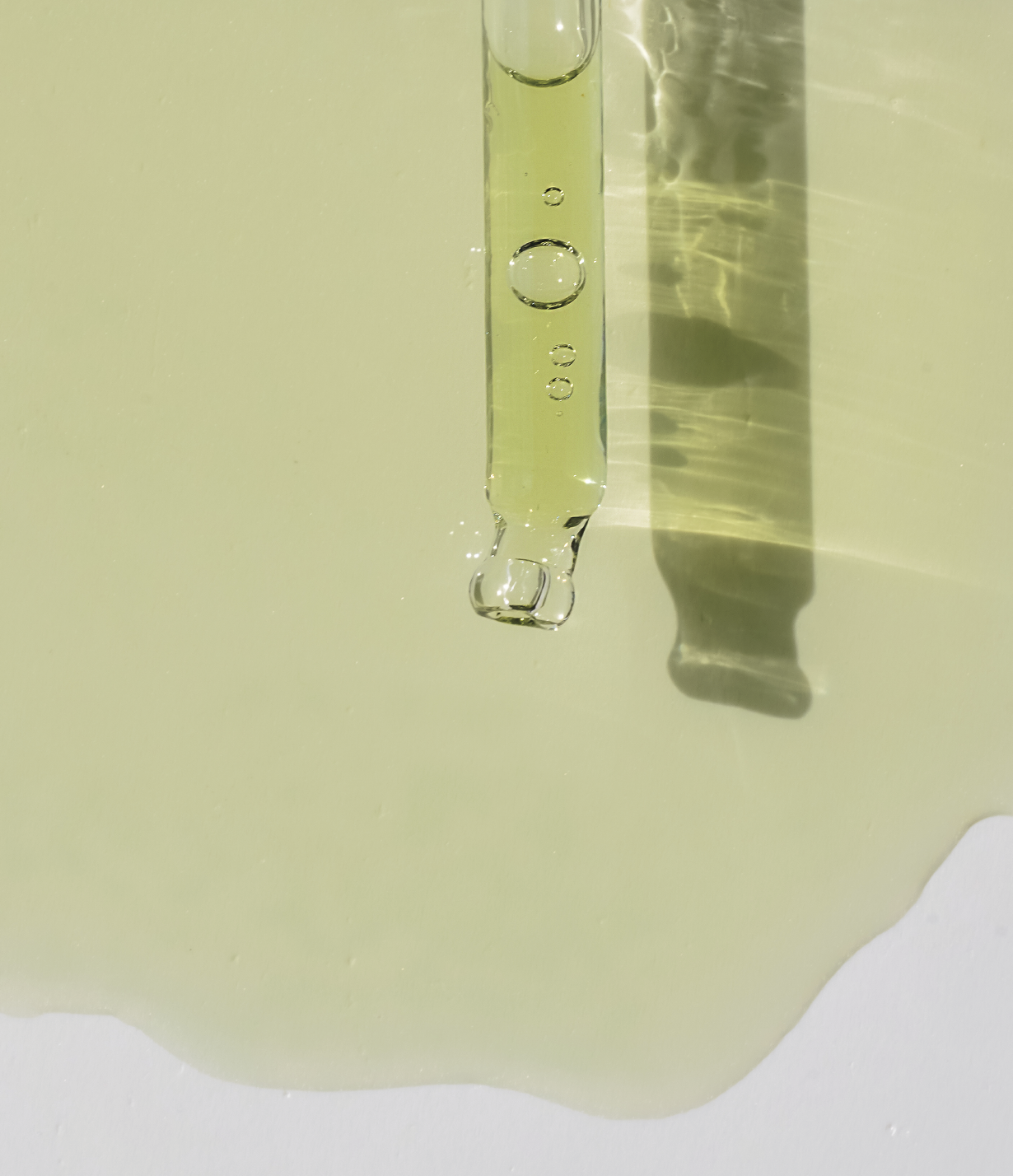 Natural Organic Fermentations
We have a unique fermentation method that heightens the ingredients' potency which allows your skin to better absorb all the goodness. Our products are packed with fermented antioxidants along with mindfully sourced various natural, yet high-functioning ingredients that have been proven to possess skincare benefits and efficacy.
Learn More
The fermentation process breaks down high-molecular-weight proteins, minerals, vitamins into a molecular size of 80~120μ through lactobacillus/bacillus strains inoculation—this is our patented fermentation method that allows every active ingredient to be boosted and penetrated deeper into the skin. By inoculating bacillus strains into the naturally fermented ingredients once again, the fermented ingredients are fermented once again to minimize the loss of active ingredients while breaking down into even smaller sized molecules (20n) to be absorbed even more by the skin (200n). 90% of normal cosmetics ingredients are comprised of large molecules that make them unable to be properly absorbed by the skin.
Natural Preservation System
Whamisa is formulated with only plant-derived, natural preservatives. The use of chemical preservatives has several negative health effects, including the increased risk of toxic chemical build-up in our skin.
What's different?
Inspired by the traditional Korean food preservation system of wrapping freshly cooked rice cakes with leaves, we adopted our safe and effective system of natural preservatives by studying this ancient tradition that has been honored and passed down for hundreds of years.
How does it work ?
Our natural preservation system is comprised of a blend of botanicals that provides anti-microbial, anti-oxidation benefits. The nanoparticles found in these botanicals preserve the integrity of our ingredients by filling in tiny microscopic gaps between oil and water layers to prevent water and light from contaminating.
Botanical ingredients for Whamisa Signature Fermentation
Whamisa's fermentation is broken down into three large groups: flowers, fruits, and seeds.  By carefully studying and experimenting with varying combinations of fermented ingredients based on their potency and synergy with other ingredients, we arrived at the most effective formulations for face, body, and hair.
Organic Seeds
Fermentation
Black Bean
Vitamin E and essential fatty acids stimulate blood circulations to prevent hair loss and maintain hair strength.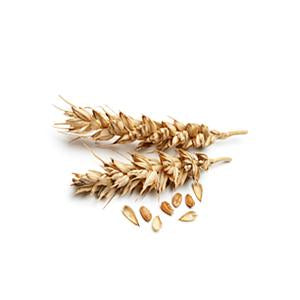 Oat
Rich in iron, fiber, zinc, omega-3 fatty acids, and polyunsaturated fatty acid to stimulate hair growth for full and healthy volume.
Sesame
Vitamin E, B complex, and minerals, such as magnesium, calcium, phosphorus, and protein strengthens hair from the roots and deeply nourishes.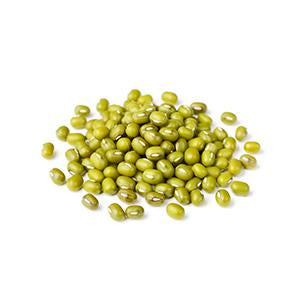 Mung Bean
Nourishing minerals, such as protein, B vitamins, zinc, iron magnesium, and calcium promote cell regeneration for thick, and shiny hair.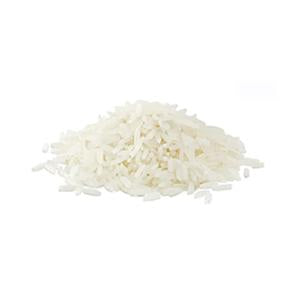 Rice
Amino acids, Vitamin B, C, and E help regeneration of hair.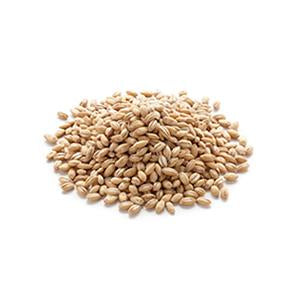 Barley
Micronutrients, such as thiamin, Procyanidin B-3, and niacin help hair growth.
Organic Flowers
Fermentation
Chrysanthemum
Beta-carotene breaks down into vitamin A to clear up skin irritation, redness, and blemishes.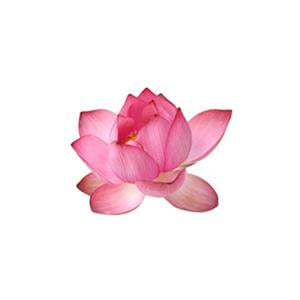 Lotus
Rich in antioxidants, it conditions and moisturizes skin while improving skin elasticity.
Dandelion
Vitamin C, a powerful antioxidant, provides skin regeneration and increases hydration within skin.
Organic Fruits
Fermentation
Persimmon
Lutein and zeaxathin provide protection to retina against oxidative damage to UV light.
Kiwi
King of Vitamin C and loaded with Vitamin E brightens, kiwis reduce hyperpigmentation, dark circles, and acne marks.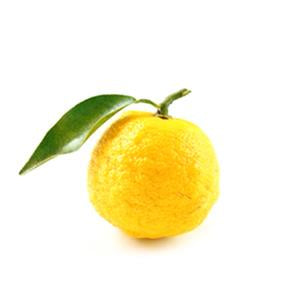 Yuzu
Contains 3 times more Vitamin C than any other citrus to support skin barrier function and hydrate dry skin for smooth and supple skin.
Banana
Vitamin A, zinc, and manganese help exfoliate skin, while high level of antioxidants prevent premature skin aging.
Raspberry
Rich in ellagic acid and tilroside that helps prevent collagen destruction and reduces melanin production.
Apple
Vitamin A, B complex and C help get rid of excess oil, while brightening and accelerating skin rejuvenation.
Our Journey
Milestone of Whamisa
2022
Whamisa Cactus Bouncy Serum BrandK Certified
2021
Whamisa US brand site open
2020
Received the Presidential Citation for its distinguished achievement in innovation and significant international trade contribution.
Whamisa won 6 awards at the 2020 Russian Live Organic Awards (Best organic brand, Best facial cream, Best facial mask, Best shampoo, Best cleanser, Best well-being and sustainability)
2019
Whamisa brand and product renewal incorporating sustainable packaging
2018
Launched at Saks 5th Avenue department store, USA
Launched at Goop, USA
Launched at Fenwick department store, UK
Launched at Whole Foods, UK
Launched at Printemps department store, France
Launched at Gerber department store, Germany
Launched at La Rinascente department store, Italy
2017
EWG Verified (All Green)
Featured as the best product in special care from Germany's natural cosmetics tradeshow (Whamisa Real Kelp Mask)
Launched at Credo, USA
Launched at Amazon
2016
Refinery 29 Beauty Innovator Awards - Fanciest Feeling Facial Mist (Whamisa Organic Flowers Olive Leaf Mist)
Ranked 1st among Top 6 Emerging Natural Beauty Brands in Germany (Whamisa Organic Flowers Olive Leaf Mist)
Launched at BONIIK department store in Australia
2014
ENS USA, INC was established
ENS Europe, INC was established
BDIH certified on the manufacturing facility as the first manufacturer in Korea
2011
BDIH certified - one of the oldest and most stringent European organic certification systems created in Germany
2009
ISO 9001 certified - the international standard that specifies requirements for a quality management system (QMS)
2004
Whamisa's manufacturer ENS Korea Inc. was established.
About the Founder
Whamisa was founded by a passionate, young Korean entrepreneur living in Australia. Back in the 1990s, when our founder Jun Han Park was still living in Australia, he noticed some emerging natural skincare brands using clean ingredients. He knew this would be a niche market for Korea and saw great potential for this market to grow in the future.
He left his successful restaurant enterprise and started a new venture in clean beauty by acquiring a local ingredient analysis company to learn how products are formulated. Self-taught, Park studied thousands of different formulations in different ratios to find proven skincare formulas. When he came back to Korea to manufacture his own skincare company, there were no manufacturers who could match Park's formula and sourcing standards. This eventually led Park to establish his own manufacturing company with fully functioning R&D labs using natural and organic ingredients he collected from all over the world. Upon starting his manufacturing facility, he pursued an organic certification that no other manufacturers in Korea or Asia possessed at the time.
Park's manufacturing company would go on to become the first organic-certified manufacturer by one of the oldest and most stringent European certification systems in Germany. Setting a high-standard groundwork for clean beauty manufacturing in Korea, Park continued his journey in making innovative products. Some of the novel ideas he introduced included replacing sheet mask fabric with real kelp, using natural preservation system to keep petals or leaves within the formula, and developing water-less, organic fermentation methodology.  Park's manufacturing facility now not only makes its own natural and organic brands but also provides OEM/ODM services to other prestigous global brands.